Web site design
Hand-made, web site design in Kent – that are designed to perform.
Professional, Beautiful & Simply Brilliant Websites.
We create websites that really stand out from the crowd and deliver results.
The websites we create are unique to the brand we work with. We take time to research your target audience, competition and history using these insights to understand your targeted market and meet your customers expectations.
Utilising the world's most popular cutting-edge web technologies, we create engaging websites that not only look great, but deliver a seamless user experience to generate the best results.
We always value what you have to say and encourage your honest feedback. We will support you through the entire process so that we can create something impressive that truly represents your brand.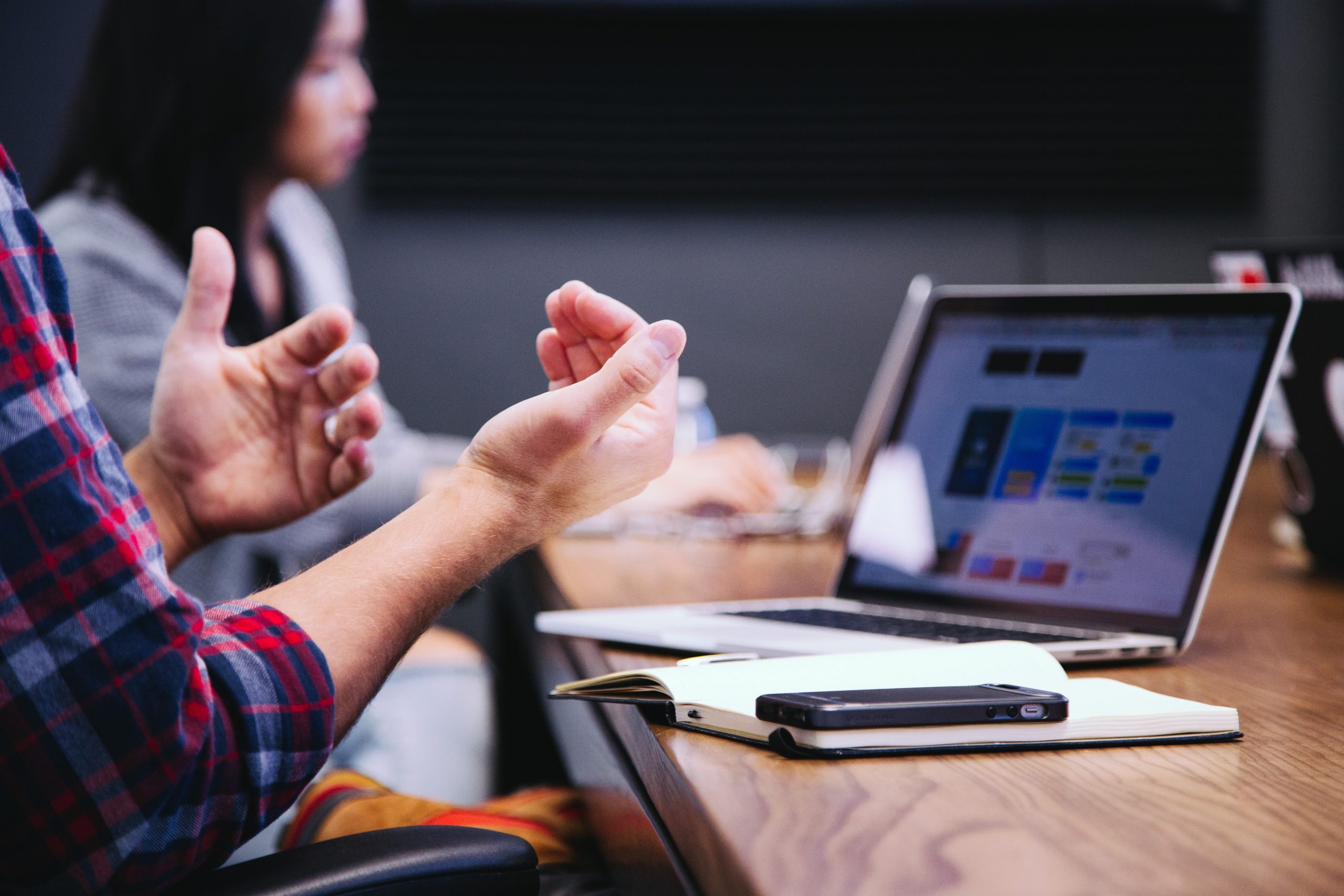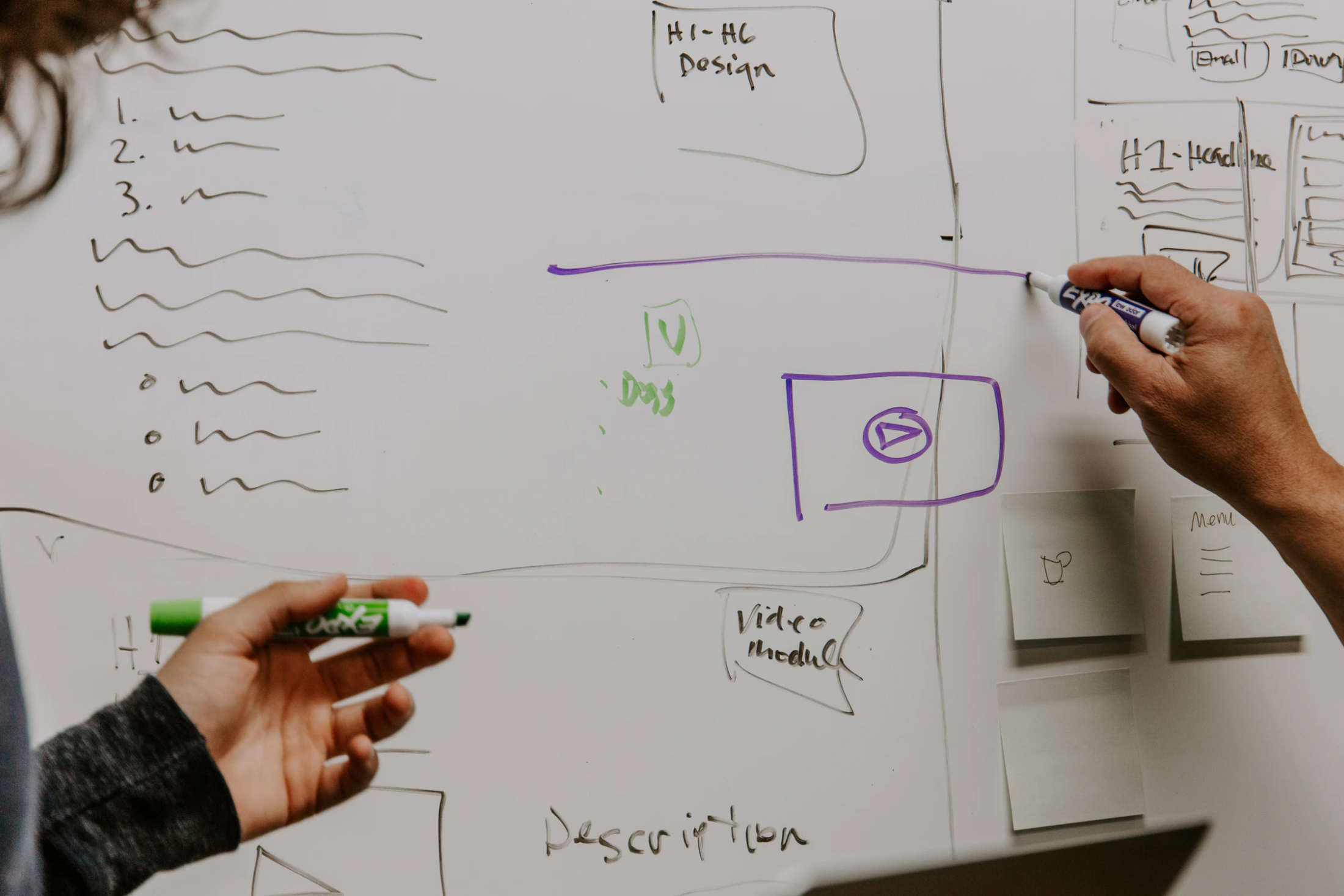 Beautifully Designed For You
Here at Zatheo we create beautiful, bespoke designs that make your business perform even better.
Creating engaging websites with great user experience for all businesses in Kent and surrounding areas. The attention to detail and designs we create are always informed by market and competitor analysis, industry insights and trends so that your website not only looks fantastic, but is easy to use and will maximise your overall performance.
Your website is one of the first ways your customers make a decision about you – make sure the first impression is positive.
Custom Designed For You
Your website is designed by professional website designers
Cutting-edge Web Tech
We use the world's most popular technologies
Built with Care and Attention
Your success is what drives us – every part we care about
Transparent Process
Keeping you on the same page so you aren't left in the dark
Optimised Websites
All our websites are built with optimisation in mind 
Mobile Friendly
No website should ignore mobile devices
Built For Lasting Success
We take advantage of the latest web technologies.
Web technology is ever evolving, and often has a direct impact on your web performance. At Zatheo we create beautiful, functional and responsive websites that will engage your target audiences.
We love to get technical, so we invest time to keep up-to-date with the technological advances in WordPress, Divi and WooCommerce that will make a huge impact to the design and performance of your website.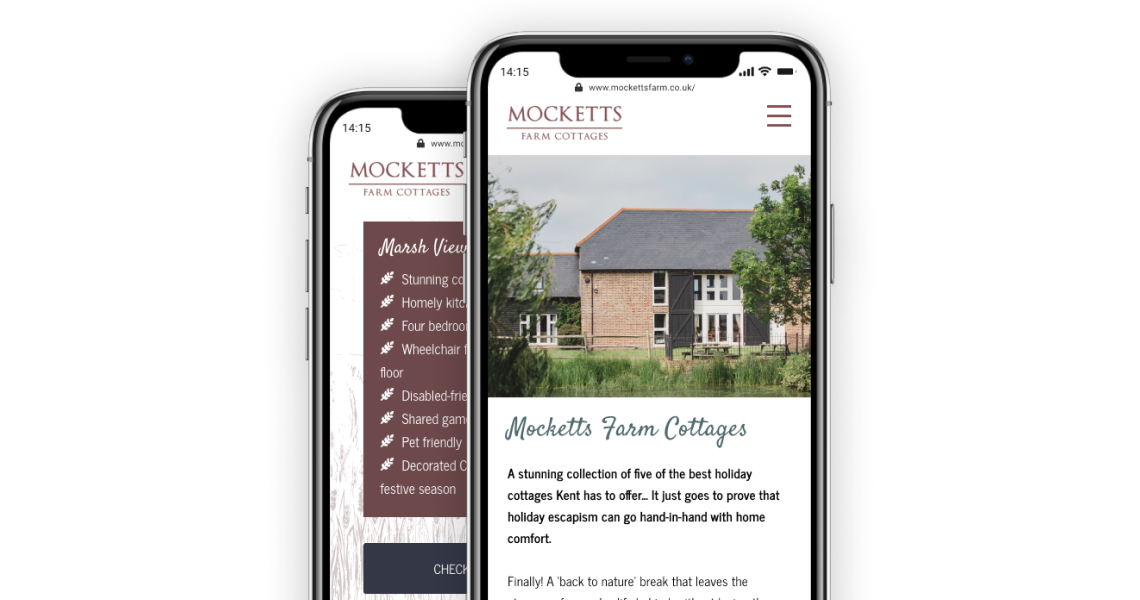 "A users experience with your brand and website – makes a definitive impact on their trust in you as a business. So many businesses feel a website is financially out of reach, but we aim to make this obtainable for everyone.

Mike Dunkling, Managing Director @ Zatheo
Helping You Make The Right Platform Choice
We concentrate on the most popular and effective platforms in the industry to create and develop your bespoke websites. We ensure that the technology represents your brand now and aligns with your aspirations.
We use WordPress as our content management system (CMS) of choice which is fully flexible and allows us to build expansive websites that meet your requirements. In addition we use WooCommerce (a fantastic powerful extension to WordPress), which makes it easier and more time efficient to develop eCommerce in a WordPress website.
Our team designs specific layouts that are flexible and fully editable via the visual builder, so if you ever need to make any amends to your website you can do this with absolute ease. 
We don't just stop there, we build all our bespoke websites on a fully integrated visual editor that is powerful and allows for full expansion of the website as you move through your journey.