User Centric Digital Agency
We partner with ambitious brands to engage with customers & drive business growth.
Expert
web
design
experiences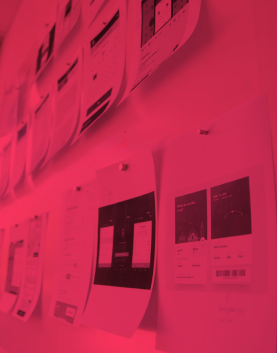 Forging changes in everyday expectations of a digital partner.
We go above and beyond to not only craft web designs and brands that make an immediate impact, but also generate a lasting aliance with their users.
Developing effective digital interactions that deliver results.
Web design & Digital Transformation
We are an experienced team, with an excellent understanding of different industries and their processes. We offer inspired solutions, no matter what the problem.
Web Design, Kent
First impressions are huge and when it comes to your website, the same principle applies. We design websites that are well designed, functional and that truly perform for your brand.
Our websites are built with responsive design and are focused on user experiences, this ensures your website looks and works the way it should on mobile devices as well as for your users.
Web Development, Kent
Everything we develop at Zatheo is bespoke, well performing and secure. We use robust tools such as WordPress and Divi to allow us to provide clients with the best security, unbeatable flexibility and stability needed for ambitious businesses.
No matter the business and budget, we have a solution to improve your overall digital footprint, we look forward to helping you achieve your goals.
SEO, Kent
Search optimisation will help to ensure your website generates traffic to grow your business. No matter the business we have options for you to improve your overall digital footprint, we look forward to helping you achieve your goals.
At Zatheo, we implement multiple layers of optimisation behind the scenes to create smart design and create custom marketing strategies to drive traffic to your website. Ensuring your brand gets noticed online and grabs the attention of your target audience.