Branding that represents you
We create and develop long lasting brands. Branding services in Kent. 
A Brand is Much More Than Your Logo
Your brand is essentially your audience's perception of you, which will ultimately influence a customer's decision on to engage. We conduct thorough research into your business and target audience to ensure all of our designs are backed up with user research that will allow your brand to stand out across digital platforms, printed media.
We know how important your is for your business and we will work with you to create a brand you love. Whether you are looking for a brand modernisation or you are a new company that requires a brand creating from scratch, our work will make your business stand out from your competition and allow you to engage with your audience.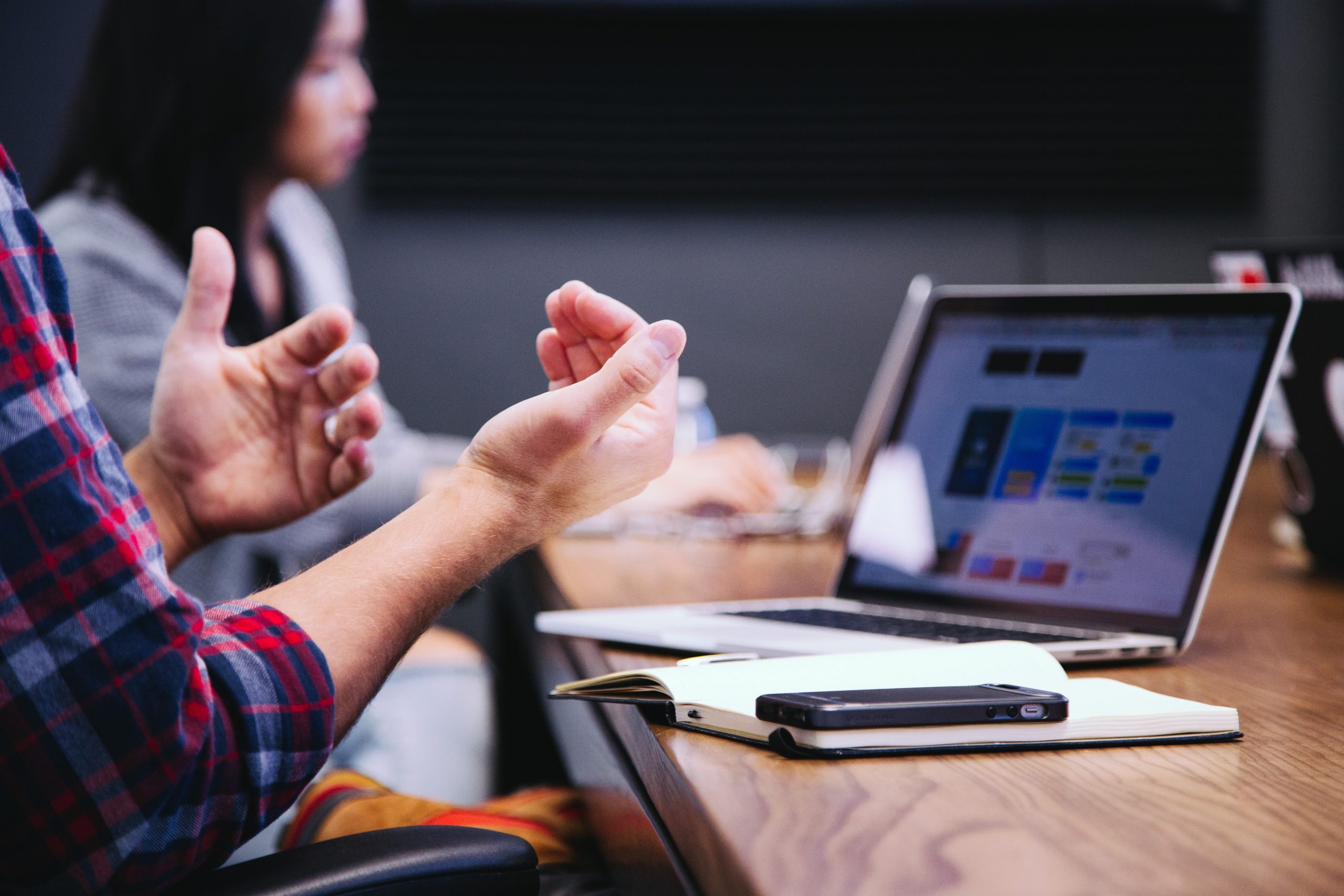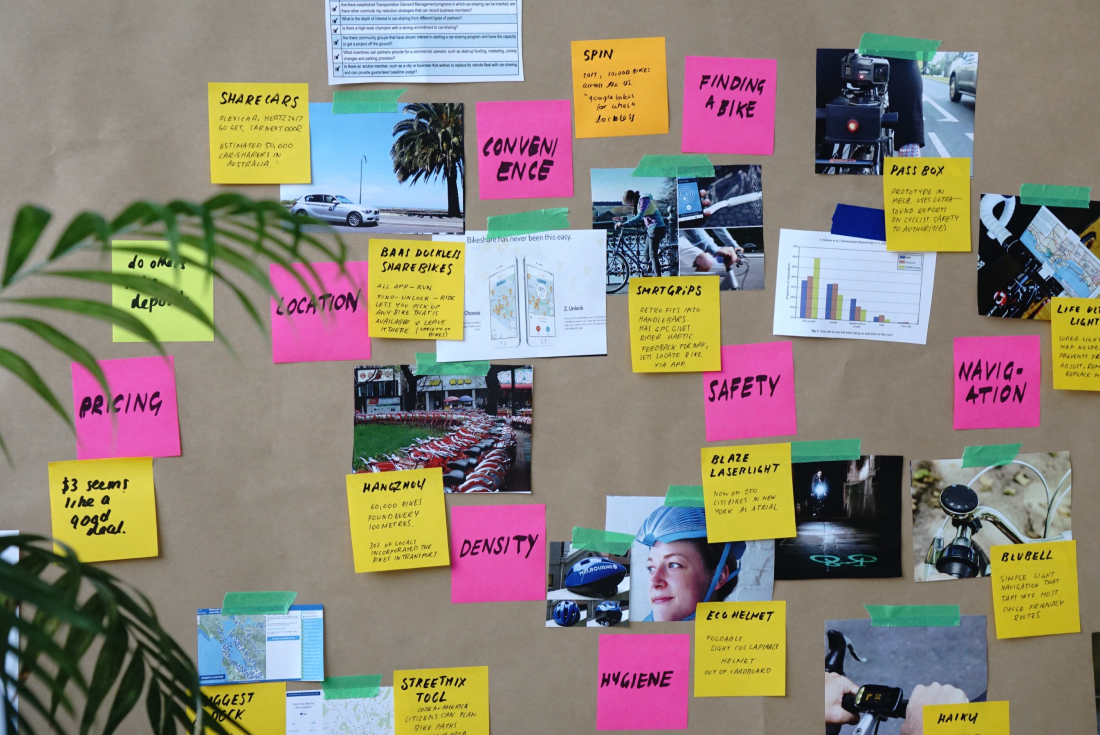 Brand Discovery Workshop
Whether you are modernising an existing brand or creating a new brand from scratch, a Brand Discovery Workshop is the perfect place to start a branding project. In this 2 hour session we will run a series of discovery tasks that will help us get a more detailed understanding of your business, audiences and customers.
This dedicated session is vital to develop your brand values, mission and customer empathy statements.
Remember a your branding is how your customers perceive you. Investing the time upfront is vital in developing a brand that is valued by all. 
"Your brand is is what customers, employees and the public think about when referring to you. Your Marketing is how you want them to think of you.

Mike Dunkling, Managing Director @ Zatheo
Our Branding Process
Brand Discovery Workshops are used for defining brands we work with. If we are starting with a new brand we will sit down as a team and generate names based on the findings from the Brand Discovery Workshop. You will be presented with a range of different names each with brand story built from the core outputs of the Brand Discovery Workshop.
From there we will turn your new name or existing name into logo concepts, which are developed until we have a brand logo you love! Brand guidelines would be produced detailing you brand values, vision and tone of voice as well as logo usage, typography, colour palettes and imagery guidelines. We can then assist with the launch of your new brand. There's a lot more to launching a brand than simply showing off your new logo. Brand launches should be planned to give your brand the launch it really deserves.